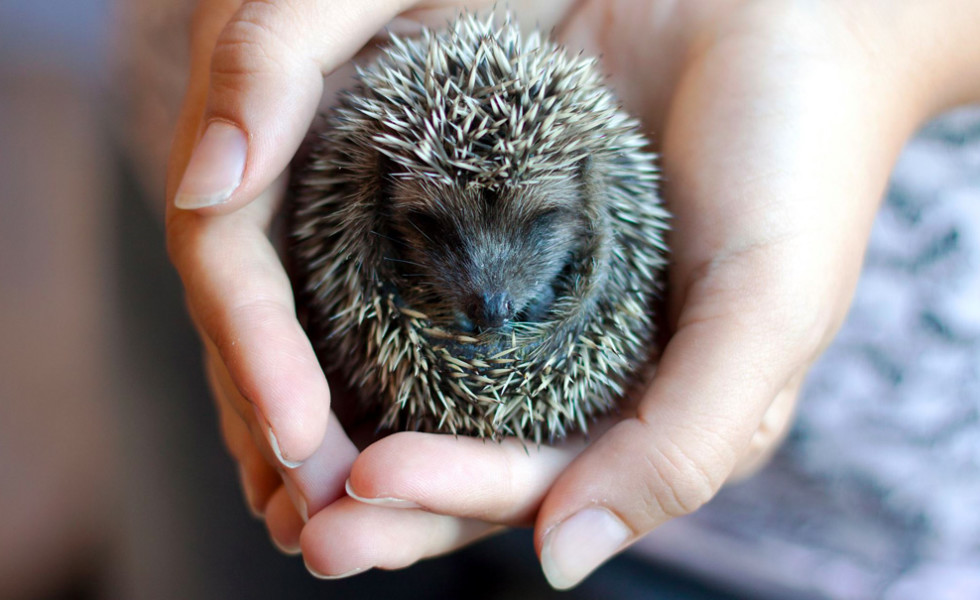 Your help is invaluable!
As we mostly rely on donations, our main sustenance is the generosity of people like you. Your help will turn into food, medical treatment and supplies, and care for our animals. Any donation is of great value, even a little help can make a difference for wildlife in need.
You can donate in several ways:
1-DONATION THROUGH PAYPAL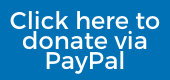 2-ONLINE DONATION BY CARD OR SEPA
3-BANK TRANSFER
IBAN IT88 A061 7501 4070 0000 1907 480
Bank: Banca CARIGE; c/c nr. 6175 1407 1907480 Ag.107
4-DONATE TO OUR CROWDFUNDING CAMPAIGN
You can find our latest crowdfunding campaign by clicking here, donating is simple and just a click away!
5-COME AND FIND US
Alternatively, come and visit us at our office in via Lastrico 1 (Campomorone – Genoa, Italy), we will be waiting for you!!